Custom Applications
Level One Technologies develops highly customized web applications for businesses.
Data Integrations
Our systems integrate with your existing software to push your data further.
Electronic Payments
We've been pioneering the development of web based payment systems since 2001.
Reporting Tools
We help our clients generate valuable reports from their high quality data.

Epay Manager is a web based application that allows transportation companies to send invoices and pay bills electronically.
Epay is being used by companies, both large and small, to reduce the cost and improve the efficiency of traditional invoice processing. Many users of Epay Manager take advantage of its innovate payment terms module which allows them to choose from a list of pre-approved early payment options.

Parrascope is a web based application that allows state agencies to manage and report their use of federal stimulus funds.
This application was co-developed by the Wyoming Department of Education. The initial version of the application was used to generate both monthly and quarterly Recovery Act reports. It has recently been expanded to include application and fund request functionality for future DATA Act Reporting.
Web Based
Level One Technologies develops powerful web based applications that help businesses become more efficient and profitable. Our experienced staff has worked together for over a decade. These years of experience have led to a highly productive work flow that allows us to deliver quality programming in a short period of time.
Universal Applications
Our applications are built on a common platform adaptable to multiple industries. Our flagship program, Epay Manager, was originally designed for the transportation industry, but can be easily modified to work for almost any industry. This approach gives us the flexibility to explore a wide variety of opportunities, which has recently included the development of grants management software. We are an adaptable organization that can move quickly when presented new and exciting opportunities.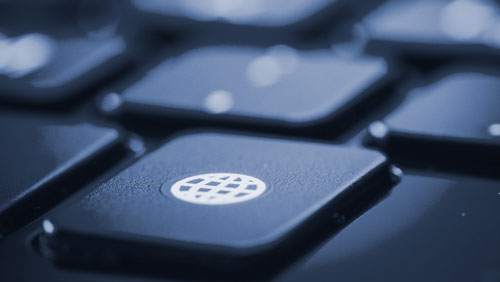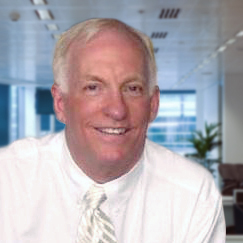 Thomas Whaley
President & CEO
Thomas Whaley has over 25 years experience in the transportation industry, during which time he founded, organized and managed two successful companies. His desire to seek a competitive edge through the use of technology directly led to the formation of this company. When Thomas learned that the technology he sought did not exist, he formed Level One Technologies to build and share it with the industry. Level One has since expanded outside of transportation and continues to explore new opportunities.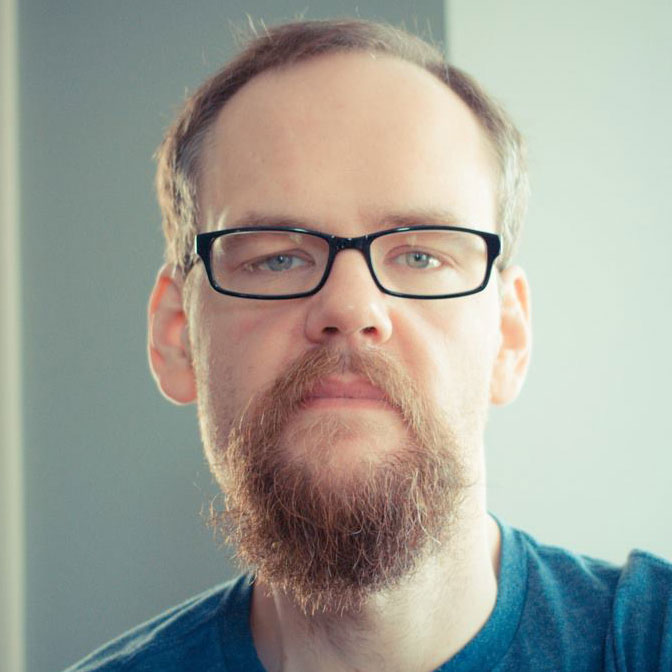 Matthew Lenz
Director of Information Technology
Matthew is experienced in all aspects of Internet architecture, programming, administration and security. Prior to joining our team he worked with Fortune 500 corporations, including MasterCard International, to enhance their Internet application infrastructures. He oversees all programming and system architecture for Level One Technologies, and is responsible for designing the verification methods for all data reported through our software applications.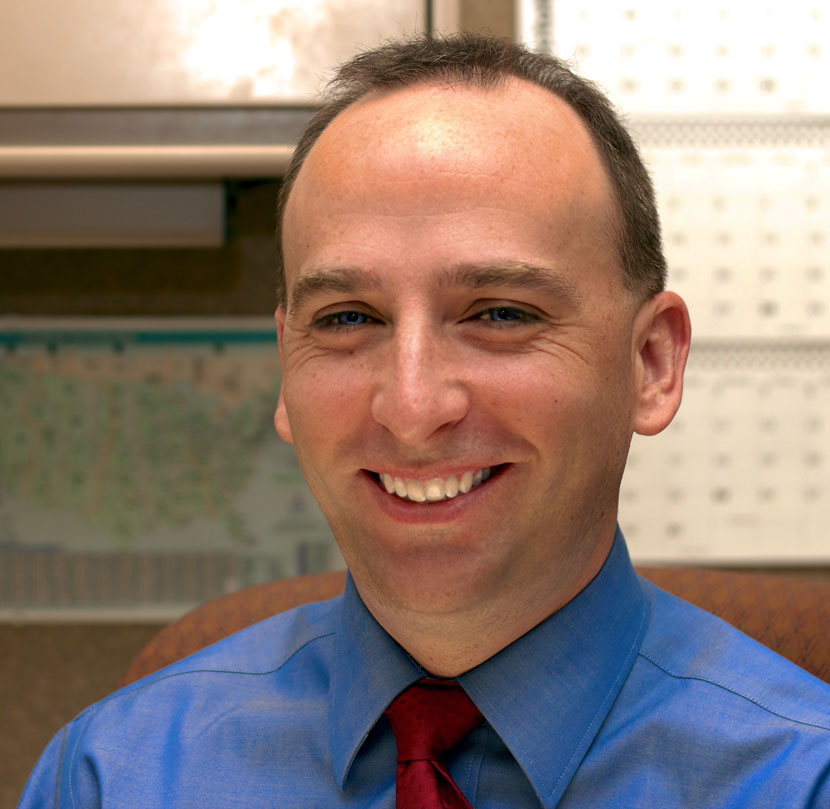 Jason Kirkpatrick
Operations Manager
Jason's responsibilities include the management of the implementation of Epay Manager for all customers of Level One Technologies. Jason has more than 15 years of experience in the transportation industry and 10 years of experience in web based software development. He's led the successful implementation of Epay Manager for many companies and uses his experience and knowledge of the industry to continually guide Level One's customers towards more efficient processes. He's also responsible for overseeing the planning of ongoing development.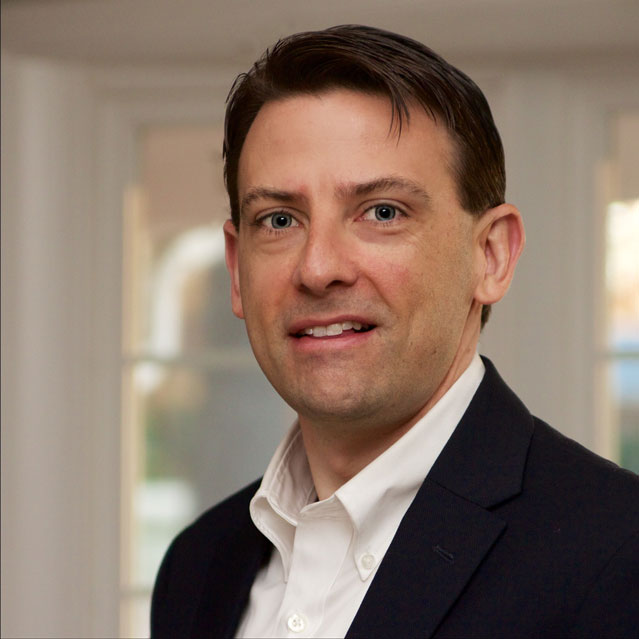 JJ Kirkpatrick
Director of Marketing
JJ is responsible for product development, feature prototyping, and customer service. He also oversees the creation of all training and marketing materials that are provided to our customers and business partners. Since 2009 his primary responsibility has been managing all elements of the Parrascope application, including development, training, upgrades, sales, support, and customer service. This program has been an ongoing success for the Wyoming Department of Education, with further expansion planned as DATA Act Reporting begins in 2017.
Connect with Us
Feel free to contact Level One any time. Would you like to learn how our applications could simplify your workflow? Would you like to build something new with the help of our team of experts? Would you like to join us? No matter what you're interested in, we'd like to hear from you.
---
Level One Technologies, Inc.
875 Fee Fee Road
Maryland Heights, MO 63043
800.240.1824